STROMBOLI'S RETIREMENT VILLAGE OFFERS CAREFREE LIVING TO THE OVER 50'S.

COTTAGES: For those who are still totally independent and require no nursing assistance or care. The all inclusive monthly levy per unit, plus line rental, covers the following
Insurance on the structure
Water & rates
Maintenance on the unit, excluding consumables and interior painting
Cleaning Service (not on public holidays)
Laundry service: Next day service, unless your day falls on a public holiday, in which case there is no laundry service
General garden maintenance plus the use of a gardener once a week (excluding public holidays) for any specific gardening work required by resident – max 2 hours
10 main meals from the dining room per unit per month
Electricity is billed separately for each cottage and reflected on the monthly levy invoice.
Transport goes to town twice a week and residents may go along. Our kitchen serves meals of a high standard. The main meal is served at midday in the dining room or delivered to your cottage. Additional main meals over and above the 10 levy meals are charged to the levy account .
Occasional nursing assistance is available to cottage residents if required and is charged according to frequency.
ASSISTED LIVING: This is offered in your own cottage when you require assistance on an ongoing basis. The current Assisted Living charge is over and above the cottage levy, as explained above, and includes the following :
Balance of main meals, plus breakfast, supper, morning and afternoon tea
Nursing assistance for bathing and dressing
Medication control
Assistance at night
Visits from the Sister on duty
RENTAL ROOMS with ASSISTANCE: If you are not an owner at Stromboli's, there are five lovely en-suite private rooms which may be rented by Over-50 folk requiring some assistance. Current monthly tariff includes the following:
All meals plus morning & afternoon tea
Cleaning and laundry service
Nursing assistance for bathing and dressing
Medication control
Assistance at night
Visits from the duty Sister
FRAIL CARE: The main Frail Care block accommodates 6 people in private rooms with shared bathroom. The Frail Care has its own "Secret Garden" where residents enjoy a quiet morning in the sun or a cup of tea, while watching the birds.
The Frail Care levy includes total nursing care 24 hours per day. There is a Registered Nursing Sister on duty or on standby 24 hours per day, as well as two teams of day and night care givers.
A non refundable Bed Charge is payable on admission to long term Frail Care. Short term Frail Care (post-op care or convalescence) is available to residents and non residents, subject to level of care required.
The Frail Care includes a lovely large lounge/dining area and is welcoming to all who pop in for a visit with a resident or to see the duty Sister. Winter evenings are enjoyed around the cosy wood burning Jetmaster fire place.
We also offer Short Term Recovery assistance for after hospital discharge. This service includes dedicated Staff 24/7 in our beautiful wheelchair friendly Garden Village.
A Life Right purchased from Stromboli's Retirement Village remains in place until no longer required by the the Life Right holder. It then reverts to Stromboli's and is re-sold, based on current market value of the relevant cottage, 20% of the selling price being retained by the village. This capital inflow is designed to stabilize the levy fund and provide for any major capital projects from time to time.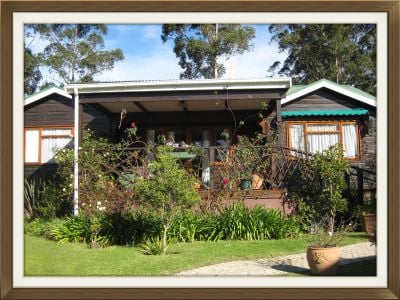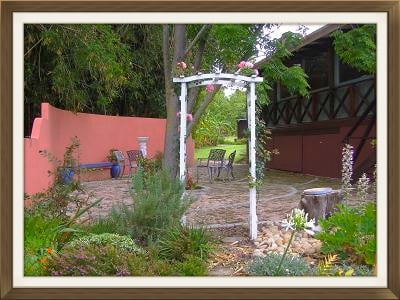 Lovely outside entertainment area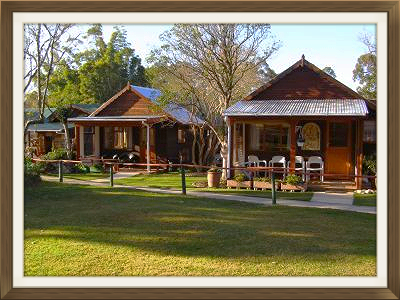 Smaller cottages are suitable for Assisted Living residents.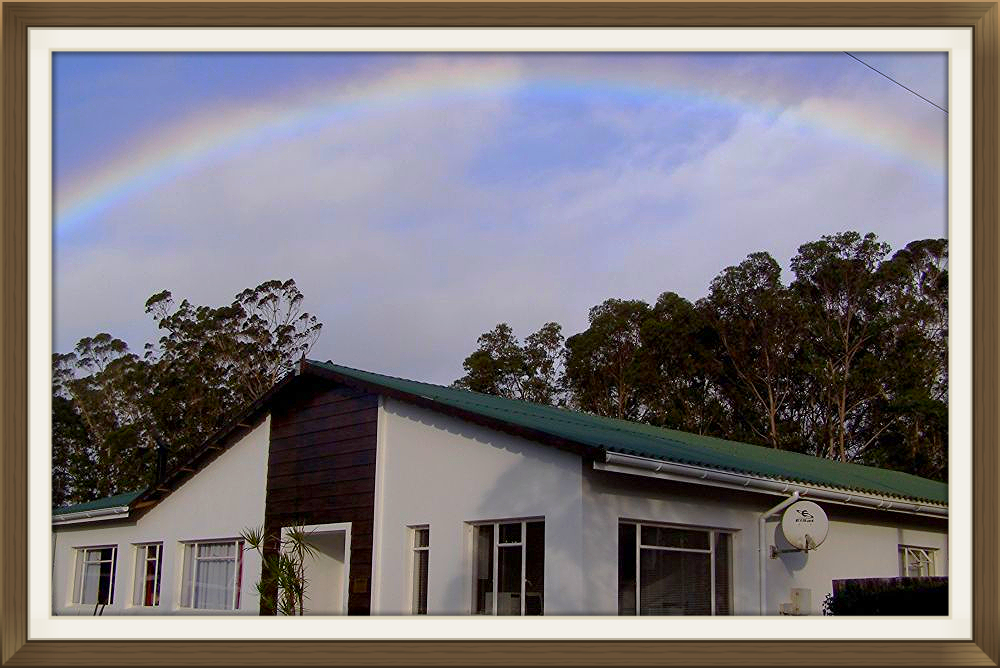 Frailcare blessed by a rainbow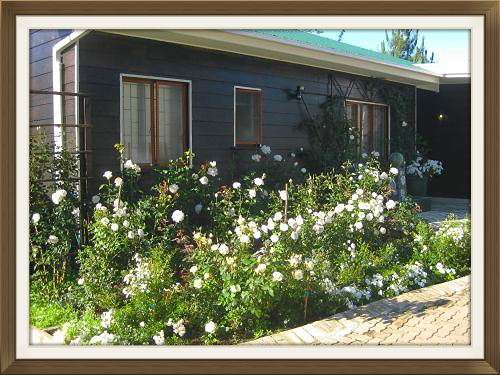 White Rose Cottage in Phase 3