Retirement Cottages at Stromboli's Retirement Village are occupied on a Life Right basis. When a Life Right reverts back to Stromboli's, on the death or departure of the Life Right owner, it is re-sold by the Village at the current market value of the relevant cottage, 20% of which is retained by the Village. In most cases estate agents are not used and there are never any lawyers fees or transfer fees.
Retire to the country at affordable prices, ranging from R 750,000 to R1,3m
1 bedroom, 1 bathroom, verandah R 750,000
2 bedrooms, 2 bathrooms, deck, garage R 980,000
2 bedrooms, 2 bathrooms, semi-enclosed porch, garage R 1,300,000

ENQUIRIES: Anne Stassen 082 772 2637 or stassen@strombolis.co.za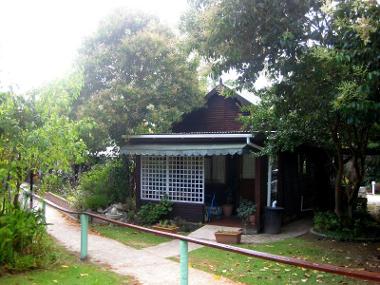 COTTAGE 7 is close to the community centre and ideally situated for assisted care. It comprises 1 bedroom, 1 bathroom, kitchenette and sheltered deck, with lovely view of the gardens.

PRICED at R 750,000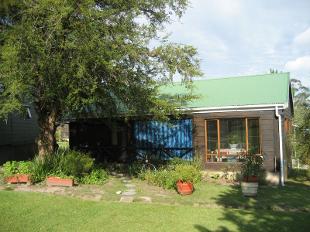 COTTAGE 305 is located in the newest section of the Village, with a view across lawns towards the pool. 2 bedrooms, 2 bathroom, large open plan lounge and kitchen, partially enclosed deck, garage.

WELL WORTH R 1,300,000

New units from the Developer: New cottages planned for construction by the Developer will be one bedroom units selling from R620,000.
For more information and details on these units contact the Developer on 082-6670427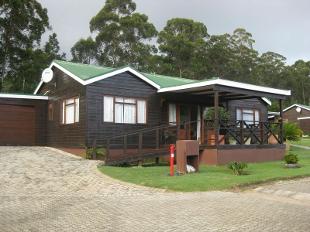 COTTAGE 222 comprises 2 bedrooms, 2 full bathrooms, spacious open plan living area and kitchen, garage, north facing deck. Loads of potential to create a garden.

EXCELLENT VALUE at R 980,000

Village layout will identify the location of each cottage