Retirement Cottages at Stromboli's Retirement Village are occupied on a Life Right basis. When a Life Right reverts back to Stromboli's, on the death or departure of the Life Right owner, it is re-sold by the Village at the current market value of the relevant cottage, 20% of which is retained by the Village.

Retire to the country at affordable prices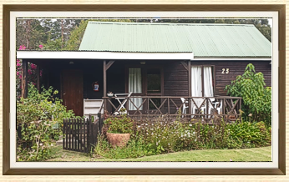 COTTAGE 23
This pretty unit has a main en-suite and boasts a sun room with a shower en-suite.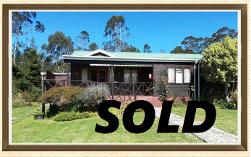 COTTAGE 221B is an immaculate, 1 bedroom en-suite unit is 103m². An open-plan living room/dining room and kitchenette is spacious and has a built in display unit and built in cupboards in the bedroom.
This warm and sunny north facing unit has wheel chair access via a ramp to the deck and access to a large single garage.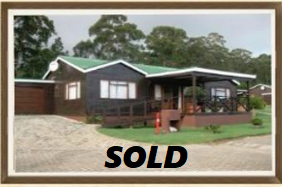 COTTAGE 222 This unit is light and bright as it is north-facing. Two bedrooms and two bathrooms with an office or sewing room, kitchen inter-leading to a large single garage. This cottage boasts of a large patio with views onto the magnificent, communal gardens and dam.
Village layout will identify the location of each cottage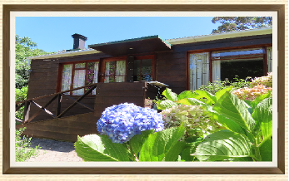 COTTAGE 301 Unit 301 is an immaculate, spacious, 2 bedroom, 2 bathroom unit over 130m² with picturesque garden. One can simply move in and all curtains are included!
There is wheel chair access via a ramp to the warm sun room with built in braai/fireplace. The main en-suite bedroom has ample cupboards and the bathroom has a corner bath, spacious shower and vanity basin.
The open-plan living room/dining room, is spacious with high ceilings. A modern, fitted and tiled kitchen has a double sink, gas hob and electric oven. The garage has an automated single garage door and entrance directly into the unit. This unit has ample storage space.