Retirement Cottages at Stromboli's Retirement Village are occupied on a Life Right basis. When a Life Right reverts back to Stromboli's, on the death or departure of the Life Right owner, it is re-sold by the Village at the current market value of the relevant cottage, 20% of which is retained by the Village.

Retire to the country at affordable prices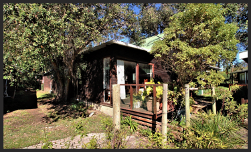 COTTAGE 21 This spacious two bedroom retirement cottage has a large main en-suite bedroom with fitted dressing table. The en-suite bathroom is wheel chair friendly, and also has access to the bedroom passage via a separate door. The main bedroom leads out onto a wooden deck and the covered parking area. There are two double storage cupboards in the bedroom passage. There is a spacious guest toilet as well as a light and bright second bedroom/study. The carpeted open-plan living room/dining room is fully carpeted and has blinds on the windows. The fitted and tiled kitchen has a double sink and sizable lock up pantry. A sliding door opens onto north-facing verandah which has access via a ramp into the sunny garden. Single carport and plenty space for additional parking. See More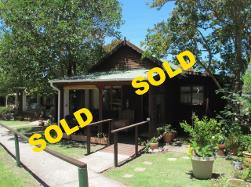 COTTAGE 6 is located in the newest section of the Village, with a view across lawns towards the pool. 2 bedrooms, 2 bathrooms, large open plan lounge and kitchen, partially enclosed deck, garage.

Village layout will identify the location of each cottage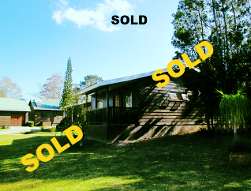 COTTAGE 316 One bedroom with one bathroom and gas shower. Carpets in bedroom and living area. Neat kitchen with ample cupboard space and gas stove. Direct access to cottage from electric garage as well as wheelchair friendly access from the patio deck. Excellent opportunity for a couple or single person to start enjoying their retirement today!
See More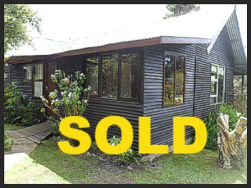 COTTAGE 11 is close to the frail care and ideally situated for assisted care. It comprises 1 bedroom, 1 bathroom, kitchen, porch and a carport. It also boasts an enclosed garden.