Welcome to STROMBOLI'S RETIREMENT VILLAGE on the

beautiful Garden Route in South Africa

"As much independence as possible with as much attention and care as necessary."

Stromboli's Retirement Village is ideally situated midway between Knysna and Plettenberg Bay on South Africa's Garden Route. Occupation is on a Life Right basis and there are always cottages available.
Set among lovely gardens with big old trees, beautiful flowering shrubs and lush lawns, the timber cottages add to the country ambience which is further enhanced by visiting guinea fowl, the Knysna loerie and an abundance of other bird life. The many bird feeders in the Village ensure the return of our feathered friends every year - they too know this is the best place to retire!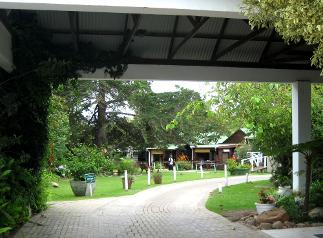 Fit and strong..................
or need a little care............................

or require full time nursing in Frailcare.......
Stromboli's Retirement Village has it all
Take a moment to find out
what we have to offer the Over 50's