These pictures are in no particular order or time frame - they are taken at random from various events and happenings at Stromboli's and depict life here in our little bit of heaven in the Garden Route.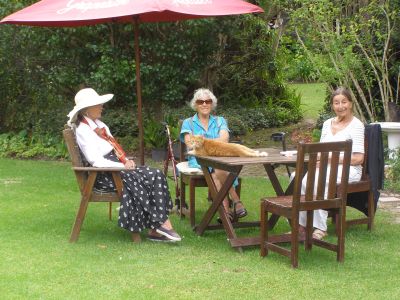 Garden Party? - complete with cat! Celia, Thyrza, Gerda and Toby on the table.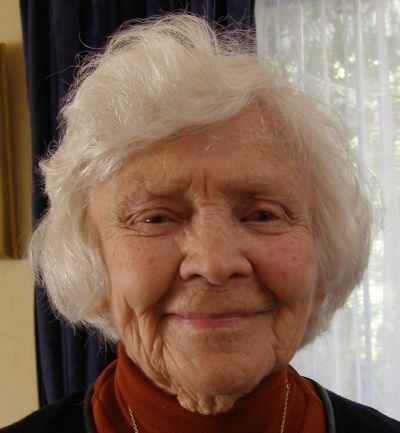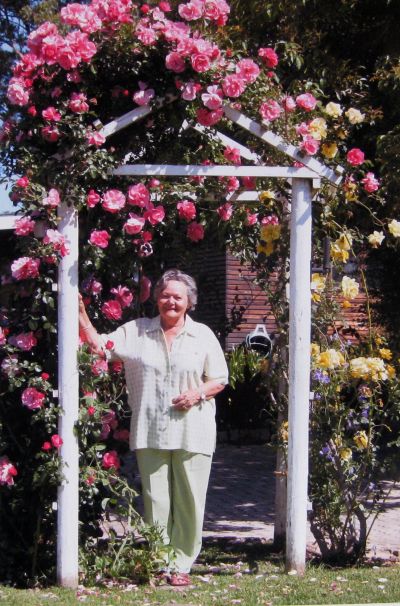 Fil Joubert standing under her archway of roses - November 2012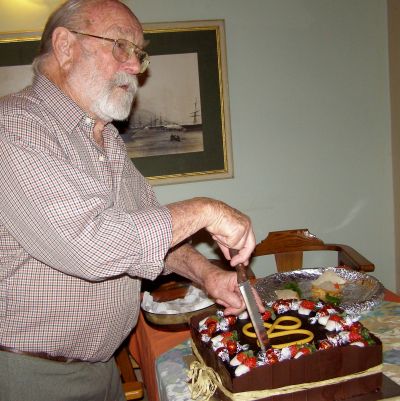 Brian cutting his utterly decadent 80th birthday cake.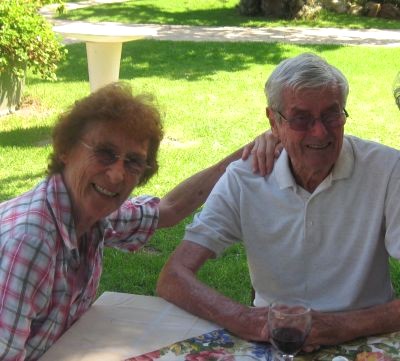 Margot & Keith - March 2009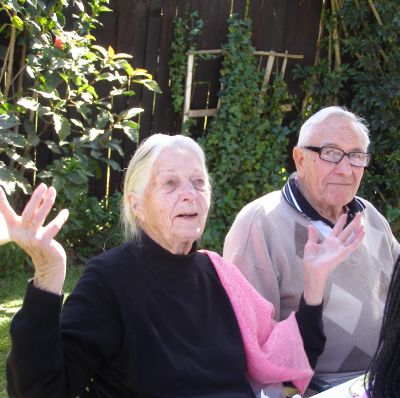 Taken in the Frailcare garden - Myra & Graham.