Cottage 12 SOLD
This spacious two bedroom retirement cottage has a large main en-suite bathroom which is wheel chair friendly, and also has access to the bedroom passage via a separate door. The main bedroom leads out onto a wooden deck and the covered parking area. There are two double storage cupboards in the bedroom passage. There is a spacious guest toilet as well as a light and bright second bedroom/study. The carpeted open-plan living room/dining room is fully carpeted and has blinds on the windows. The fitted and tiled kitchen has a double sink and sizeable lock up pantry. A sliding door opens onto north-facing verandah which has access via a ramp into the sunny garden. Single carport and plenty space for additional parking.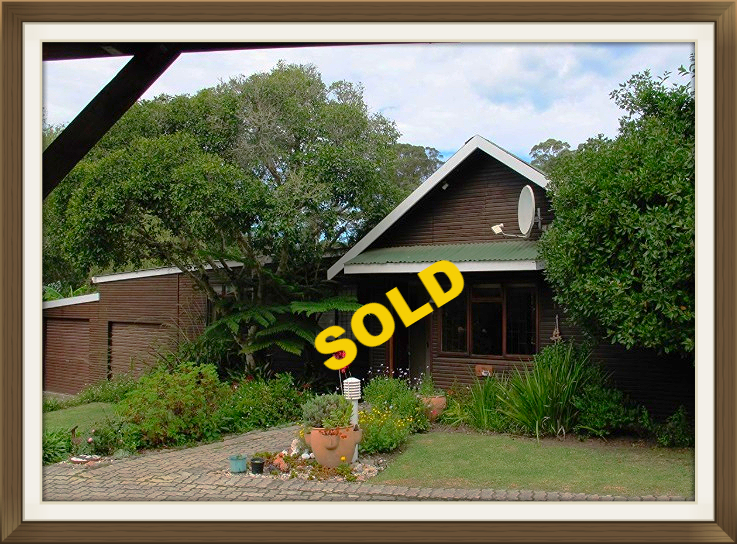 Cottage #12 boasts of a double remote door garage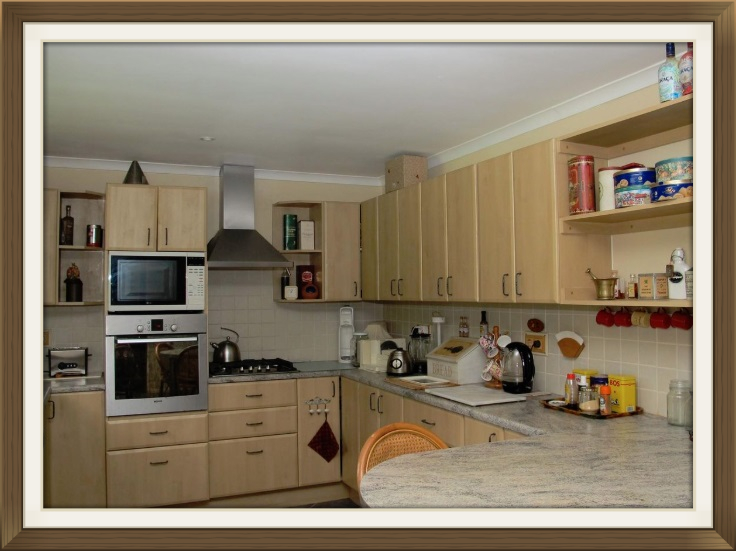 A fully equipped kitchen with a gas hob.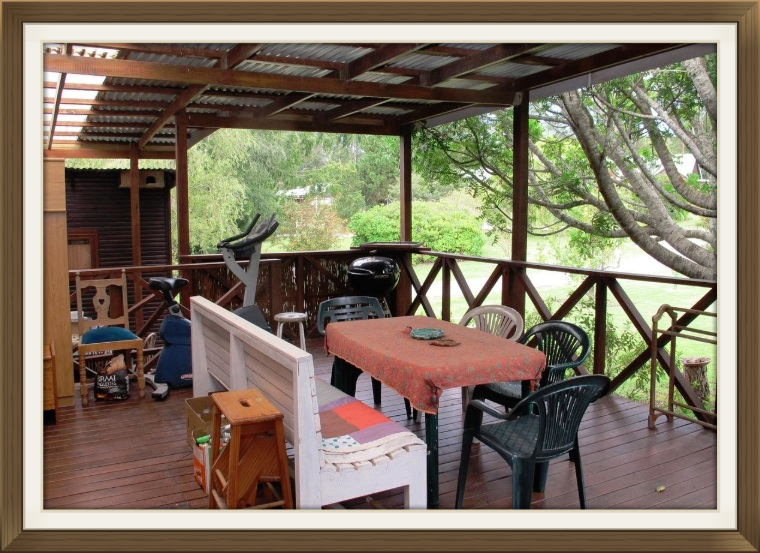 Large deck for entertainment.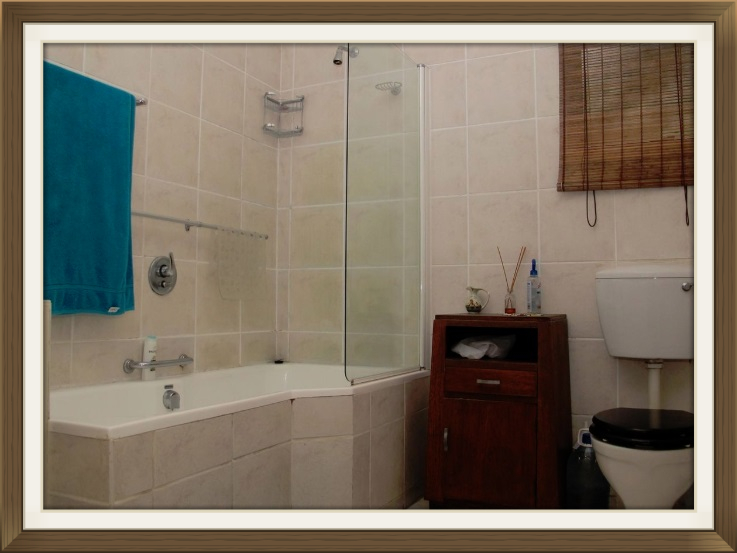 This cottage has a large full bathroom.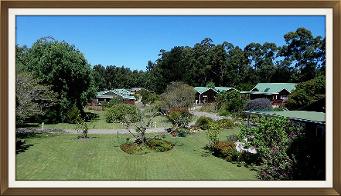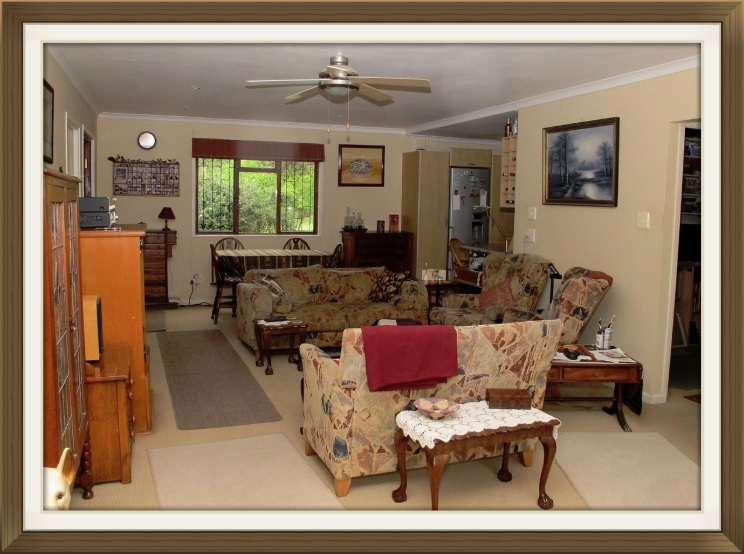 Spacious open plan entrance/lounge/dining area.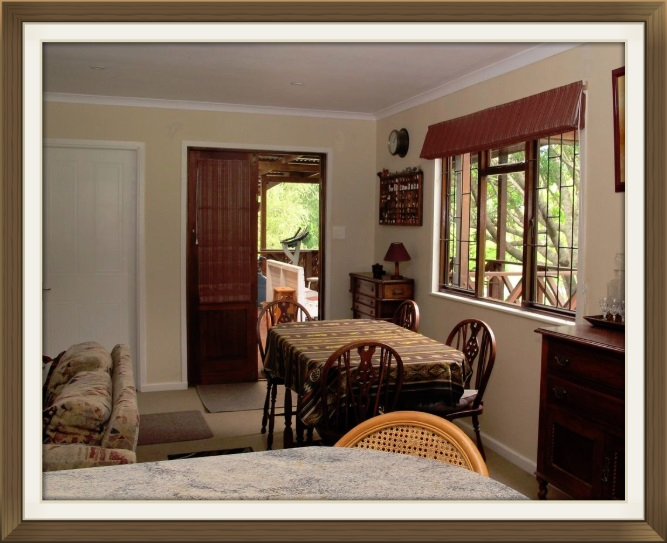 Open plan living area leading onto a large deck.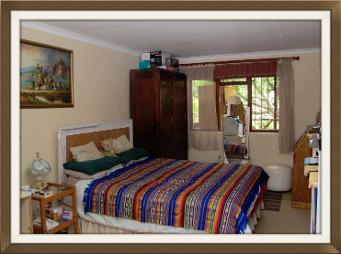 Spacious Bedroom overlooking the deck.